CARDALEAN CARDARINE – TWP NUTRITION
Cardalean – TWP Nutrition
Shedding fat and getting lean can be a long and arduous process, but Cardalean from The Warrior Project helps to give you the boost you need to hit those goals faster.
Cardalean is a Cardarine supplement which works to aid endurance, reduce body fat, and contribute towards lean muscle gain. This means Cardalean will allow you to workout for longer while also helping you burn fat quicker.
There have been a number of benefits seen from taking Cardarine protecting the brain and heart as well as increasing metabolism. If you're looking to lose fat quickly and build muscle, Cardalean is a great way to accelerate the process.
Cardalean Benefits:
Aids Endurance – Cardarine has been proven to aid endurance to help you workout for longer.
Reduce Body Fat – Cardarine also reduces body fat to help you get the body you want sooner.
Contributes Towards Muscle Growth – Cardalean will also assist you in developing your muscle growth at the same time as losing fat.
If you're looking to shed body fat while maintaining muscle mass then Cardalean from the Warrior Project is the perfect product for you.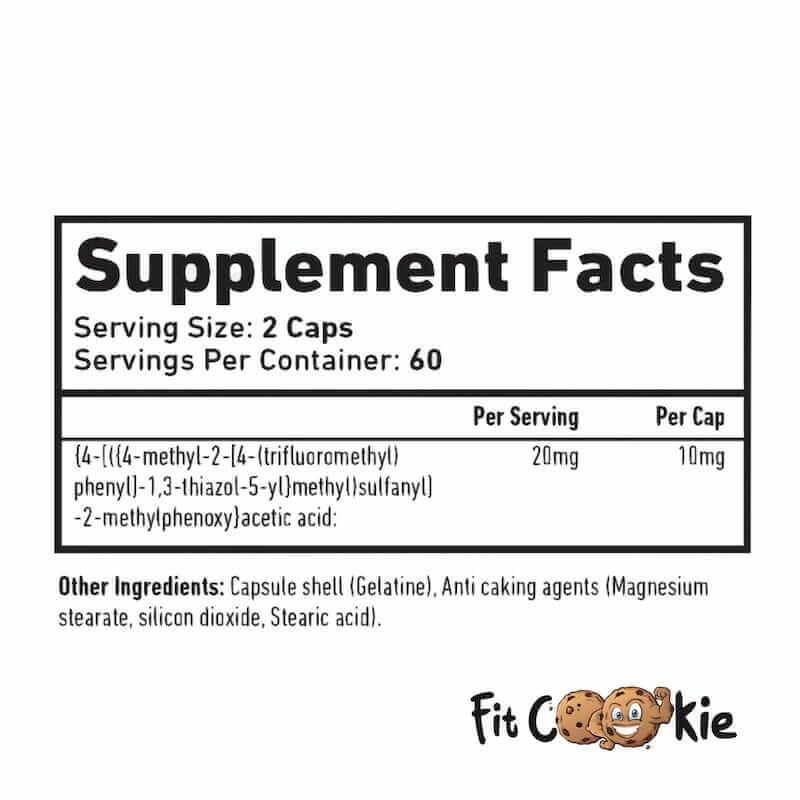 HOW TO USE CARDALEAN?
Take (2) caps of Cardalean upon waking. Do not take longer than four continuous weeks without an eight week period off.
.col-inner {
padding: 15px 15px 15px 15px;
}
–>