At FitCookie, we are passionate about helping our customers live healthier lives. We offer a wide range of healthy food and supplements to help our customers reach their fitness goals. We are looking for individuals who share our passion for health and fitness.
If you are a passionate and motivated individual, we would love to have you on our team.
We offer a fun and friendly work environment where you can learn and grow with us.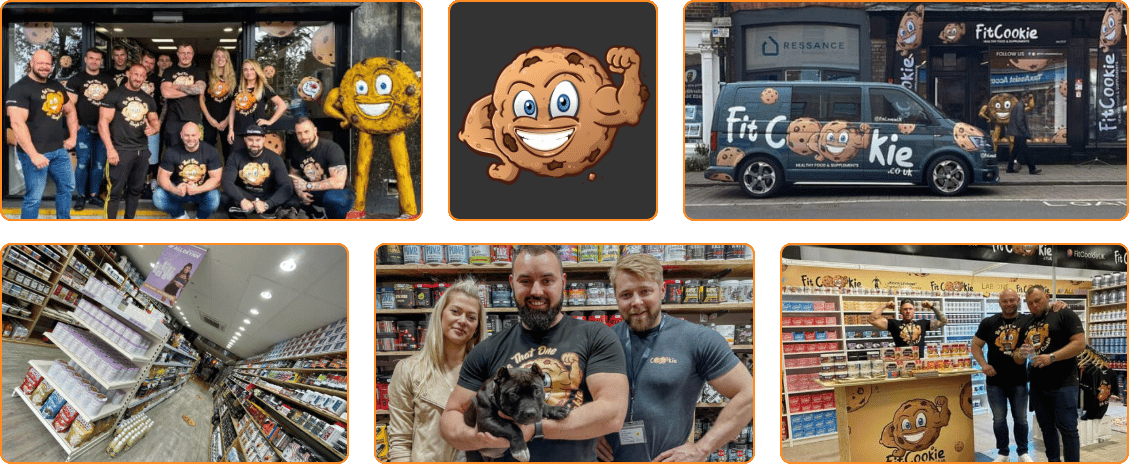 If you think you have what it takes, please apply by filling out the form below or sending your CV to careers@fitcookie.co.uk.
We look forward to hearing from you!